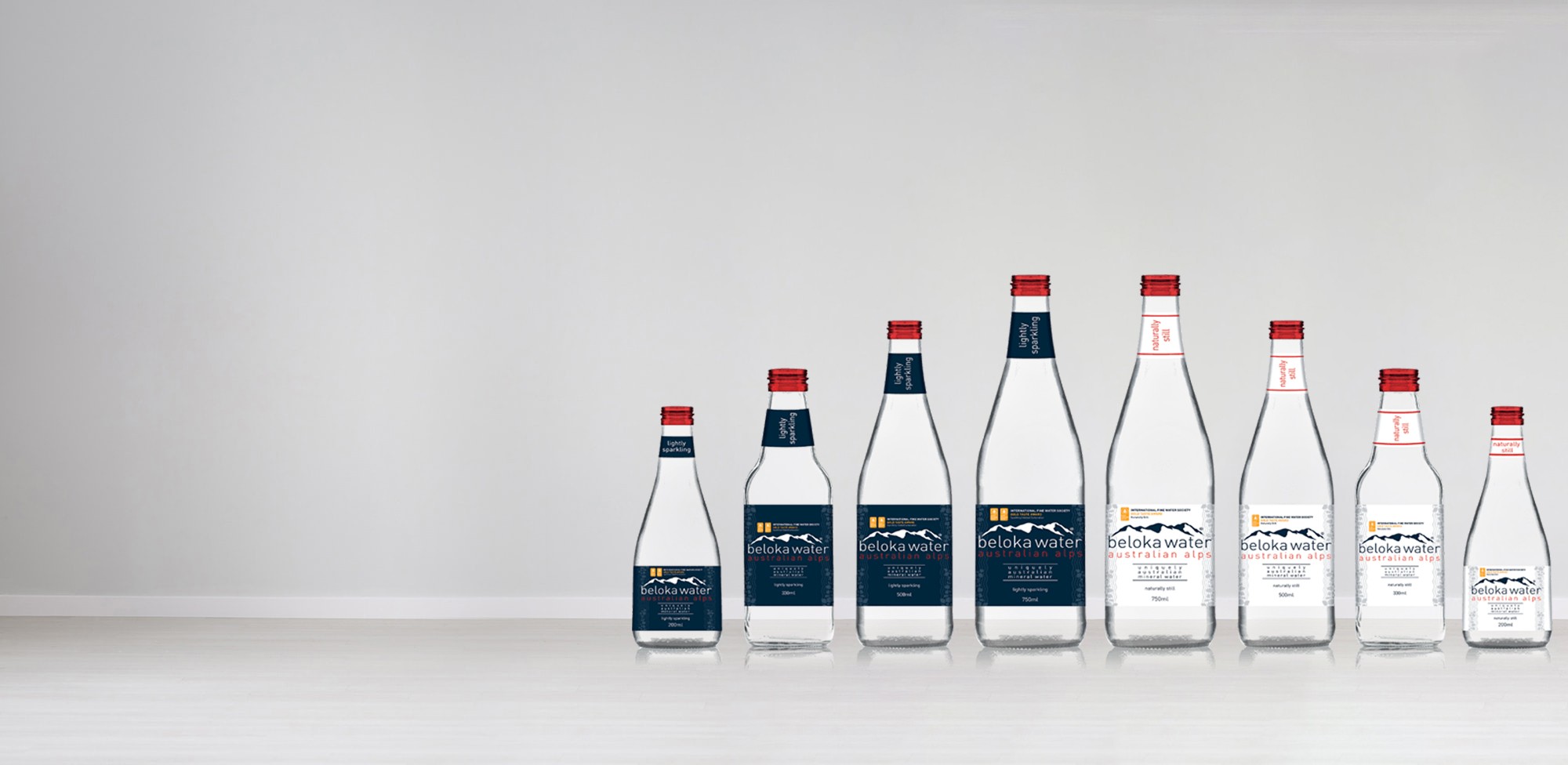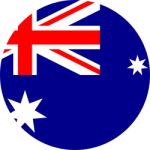 SJ01 – 23 #soiree_junction 01. Beloka Waters
Good quality drinking water is rare. At Beloka Water, we pride ourselves that our pristine water flows from the unspoilt Australian Kosciuszko National Park landscape. Beloka Water is uniquely Australian: from the water to the labels, cartons, caps and bottles.
Order Now
Bella Vista, NSW Made in Australia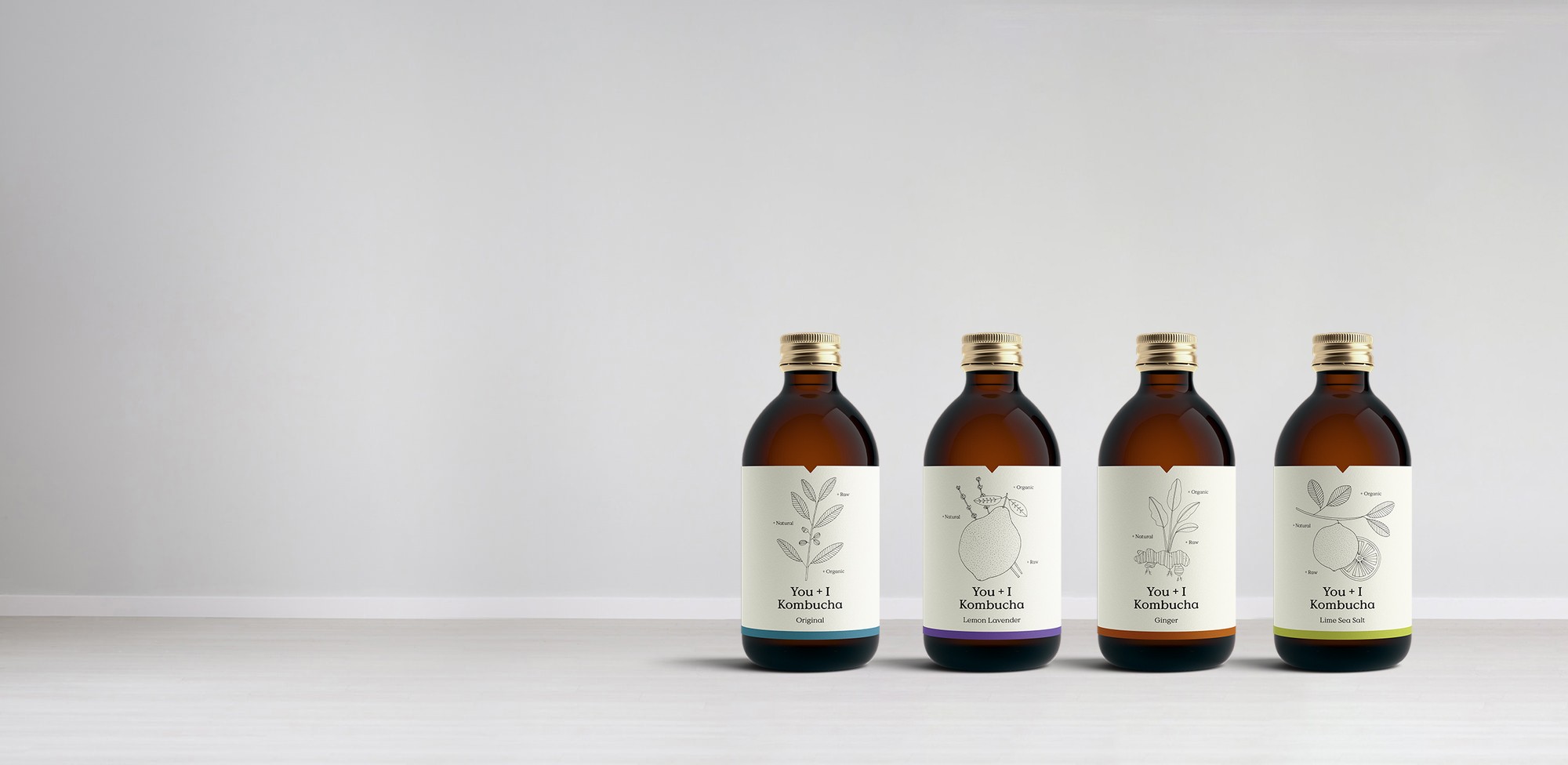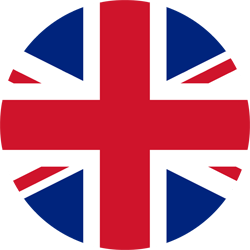 SJ02 – 23 #soiree_junction 02. You+I (Kombucha)
Sparkling living tea packed with a multitude of vitamins, minerals and organic acids. Fermented with French oak and containing only natural goodness that will make you feel a world of good.
Order Now
Glasgow, G5 Made in United Kingdom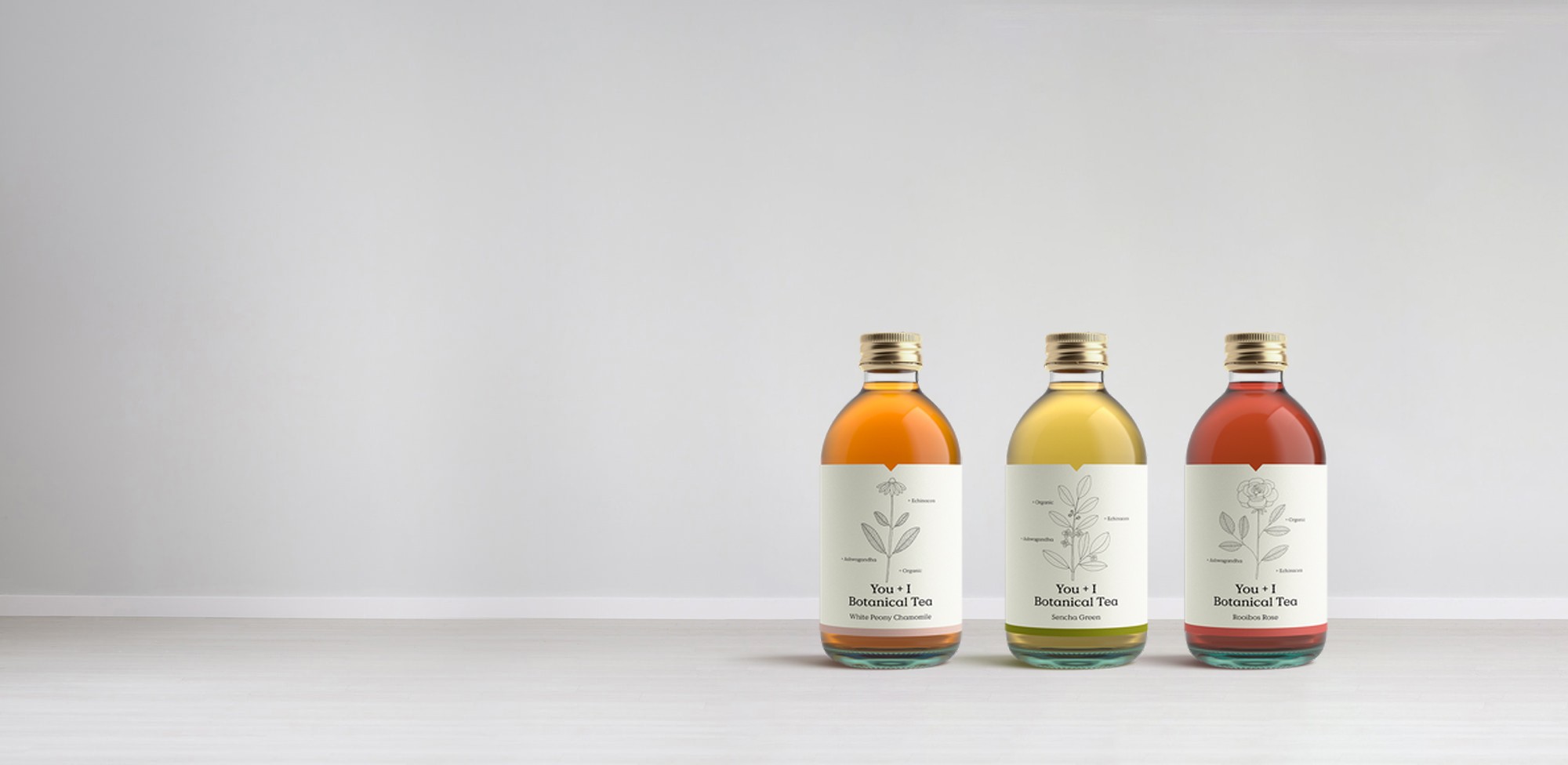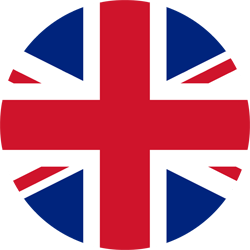 SJ03 – 23 #soiree_junction 03. You+I
(Botanical Tea)
Brewed with carefully considered organic teas and botanicals creating flavor profiles focused on function. Every bottle contains a healthy dose of herbal echinacea and adaptogenic ashwagandha.
Order Now
Glasgow, G5 Made in United Kingdom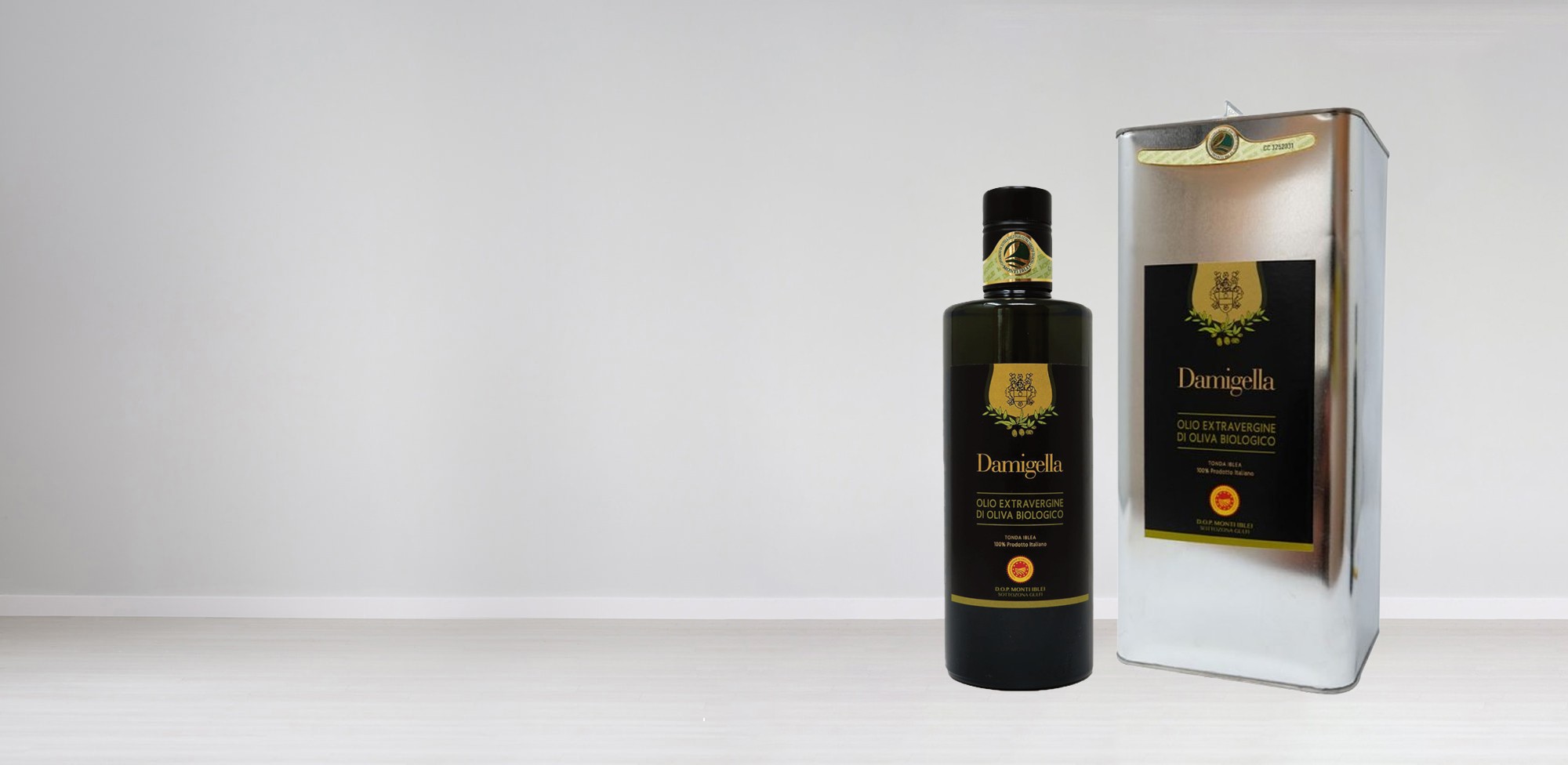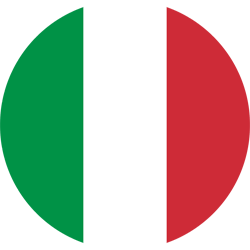 SJ04 – 23 #soiree_junction 04. Damigella Extra Virgin Olive Oil
"Cold extracted" organic extra virgin olive oil. Superior category olive oil obtained directly
from olives and solely by mechanical means.
Order Now
97012, Chiaramonte Gulfi Made in Italy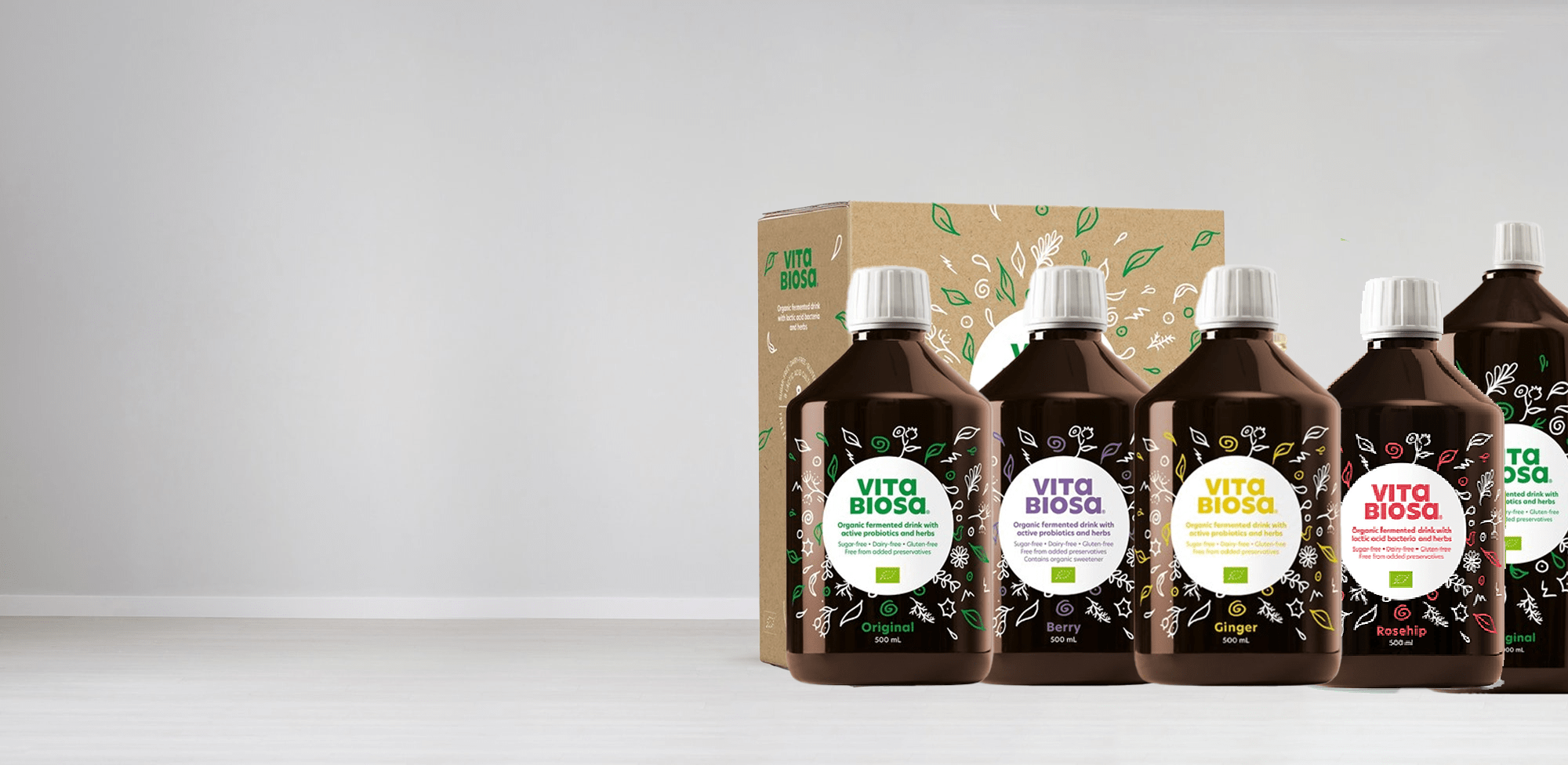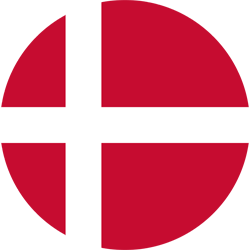 SJ05 – 23 #soiree_junction 05. Vita Biosa
Vita Biosa is an organic fermented drink with 8 active cultures of bifido and
lactic acid bacteria, organic acids and extracts from 19 herbs. With Vita Biosa
you can have your daily dose of natural lactic acid bacteria. With 3 different
sizes and 4 different variants we've made it even easier to find the right
product that suits your needs.
Order Now
3300 Frederiksværk Made in Denmark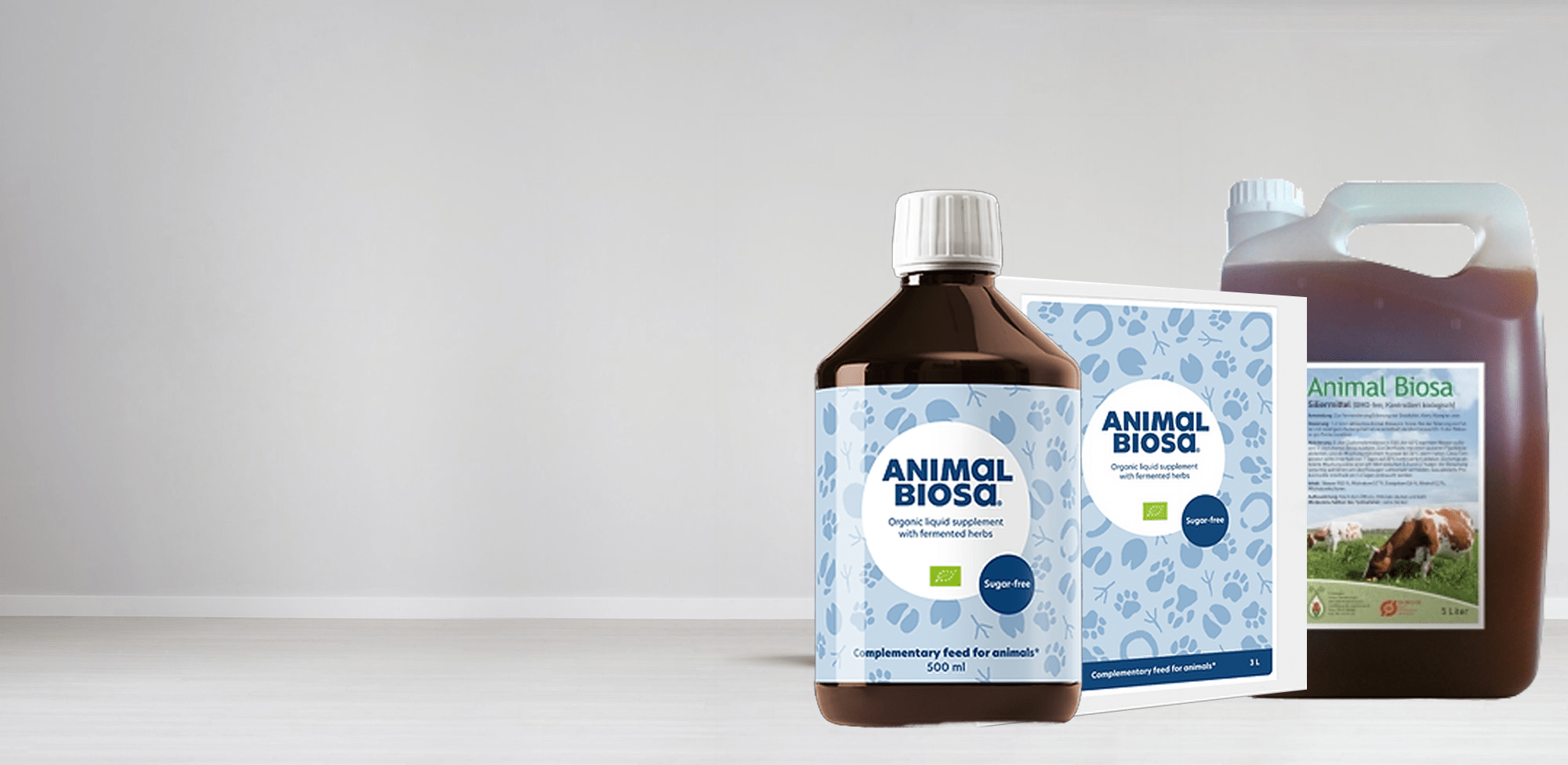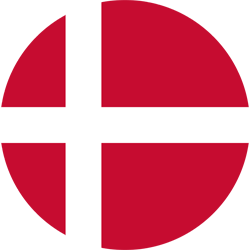 SJ06 – 23 #soiree_junction 06. Animal Biosa For your animals
Animal Biosa is fermented organic herbs with a fresh, sour scent and taste for maintaining
normal gastro-intestinal functions. It is organic, natural, sugar-free and
contains no preservatives.
Order Now
3300 Frederiksværk Made in Denmark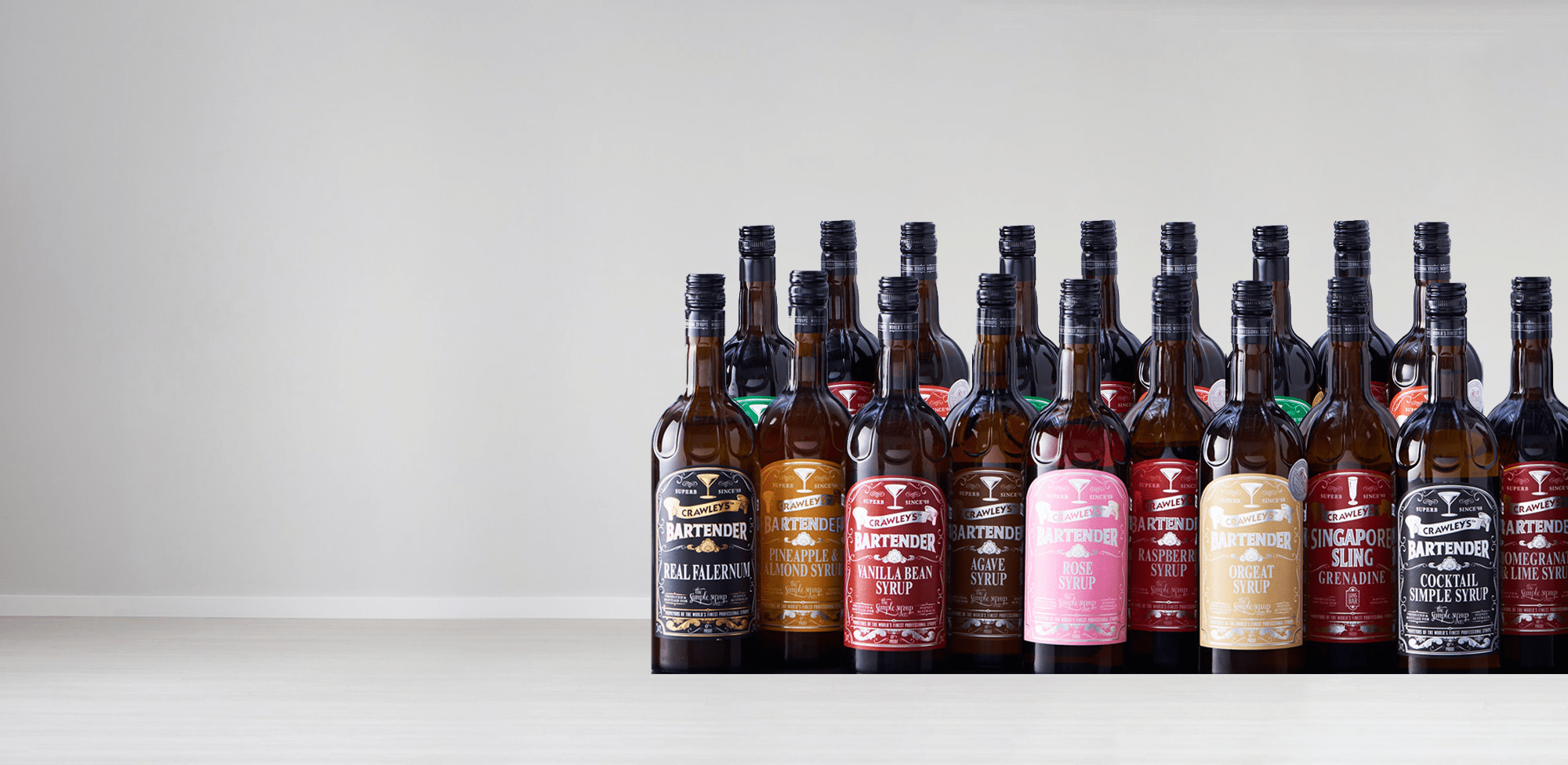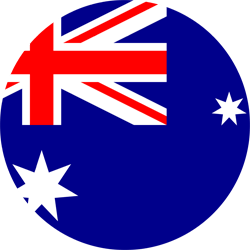 SJ07 – 23 #soiree_junction 07. Simple Syrup Organic Sugar
Purveyors of the world's finest syrups put together
by the English Bartender Jason Crawley
Order Now
Coogee, NSW 2034 Made in Australia
Daily product highlights from Soirée Junction
Browse our shop and see
hand-picked finest quality selection of natural and organic products from across the globe
Our goal is to offer the most unique portfolio of food and beverages, to cater for the growing consumer's thirst for quality and natural products. All the brands part of our product range share the passion for natural or organic and quality ingredients with intriguing innovative flavors. We have global access to a variety of products and manufacturers, we would love to hear from you, tell us what you're looking for and we will help supply the products that people want to consume and enjoy from your stores.
Join our Partnership Program
Don't miss out on great upcoming opportunities, reach out to us to learn how to join our partnership program so you can benefit from our global access.